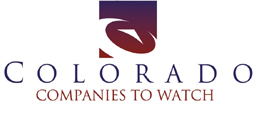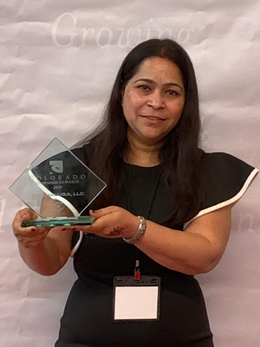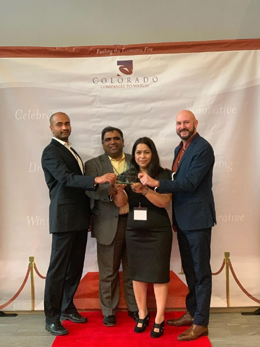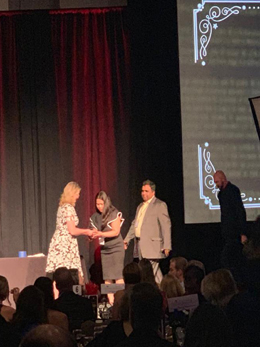 June 21, 2019: DatamanUSA, LLC is proud and honored to be chosen by the Colorado Companies to Watch Organization, as a recipient of the "2019 Top Companies to Watch Award." Colorado Companies to Watch honors companies that develop valuable services, create quality jobs, enrich communities, and create new industries throughout Colorado.

Colorado Companies to Watch, was brought by Bank of America Merrill Lynch, who works to recognize the driving economic forces in the state by focusing not merely on growth, but on the true impact and influence of an organization. By focusing on second stage companies across the state, the program offers distinct insight into the state's economic landscape and recognizes organizations often overlooked for the critical impact they have in their industries, communities and regions, as well as our state as a whole. Every year Colorado Companies to Watch selects 50 award winners from a pool of over 1000 businesses across the state. These businesses are selected based on their size and stage, revenue growth, exceptional entrepreneurial leadership and sustainable competitive advantage.

DatamanUSA has the extensive, broad-based technical expertise required to deliver rapid solutions that are practical and customized for each application including the multi-platform (client/server and web) software applications, databases, systems support, such as Systems Development, Enterprise Architecture, IT Product, Project Management, Processes and Tools support and Infrastructure (server, application hosting etc.) support. DatamanUSA continues to keep abreast of latest technology trends and methodologies and has successfully continued to provide state-of- the-art services to our customers.